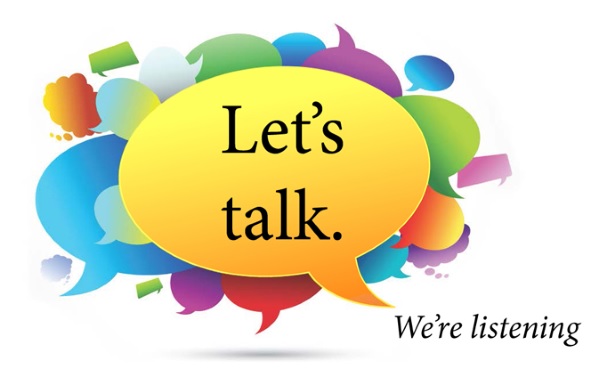 We want to know what YOU think about parks and recreation in Munford!  Please fill out the online survey (see link below).
https://forms.gle/bYkLAZPF7hkNEDNV8
Mission Statement
The Parks and Recreation Department offers a wide variety of programs ranging from pre-k to senior citizen adults. The activities are published on the Parks and Recreation web site and Facebook pages.  Parks and Recreation also puts out a flyer several times a year with a schedule of events and registration dates.
Munford Parks and Recreation maintains our parks and manages sports activities for all ages. Parks and Recreation also handles all rentals for events and office space.