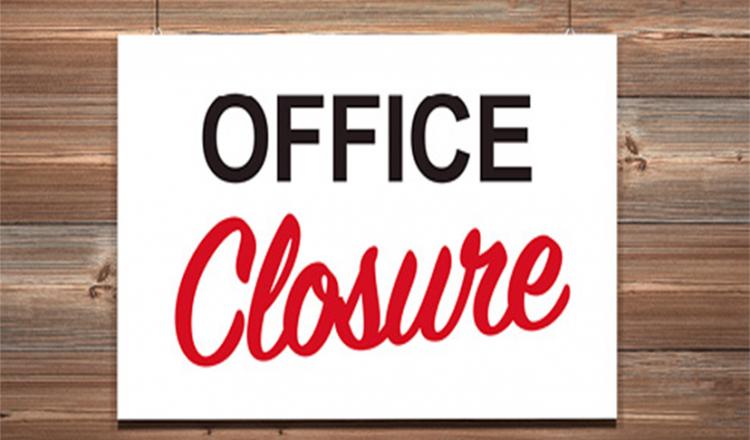 Due to multiple positive COVID tests and multiple pending COVID results, the Trustee's office was required to close today, January 28, at 11:00 am.
The phones are being transferred to Kristie's cell phone at home. Signs have been placed on the doors in the Courthouse instructing taxpayers to mail in their payments to: P. O. Box  487, Covington, TN.  38019.  Online payments may also be made at: www.tennesseetrustee.org.
A 24/7 kiosk is also available at Atoka City Hall.
Inquiries for paid or unpaid taxes may be made at:  www.tennesseetrustee.org.
We are monitoring test results and will be open as soon as it is possible.