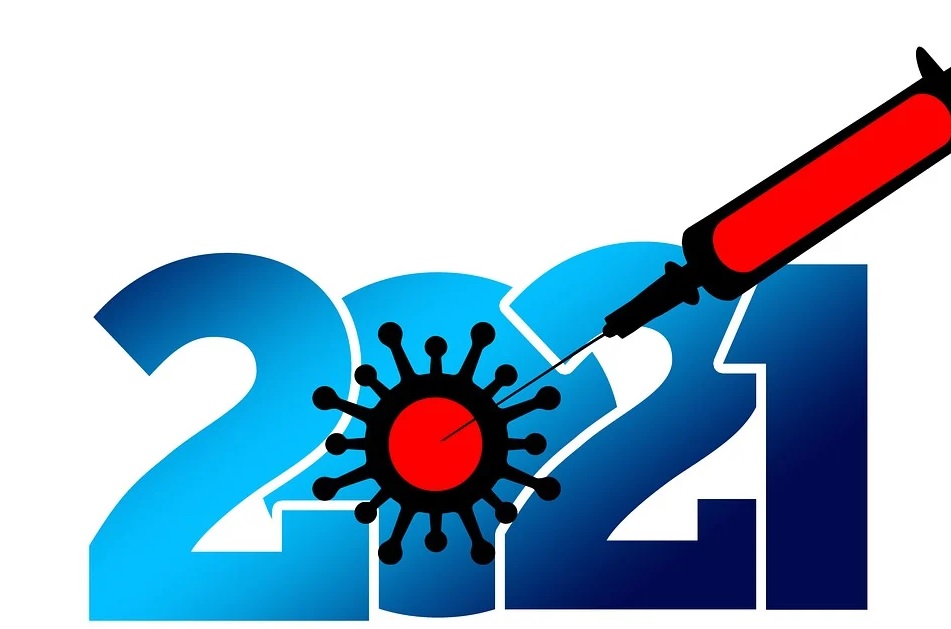 Tipton County COVID-19 Vaccination Update:
New Information From EMA Director Tommy Dunavant… 
As of today, Tipton County has added those who are age 70 and up to our vaccination phase. If you, or someone you know, fall into this category, you may get on the waitlist by visiting https://covid19.tn.gov/covid-19-vaccines/vaccine-phases/ or calling 1-866-442-5301.  The county is currently vaccinating those in the 1A1, 1A2, 1b and 70 years or older.
Please remember…
Vaccine supply is limited
Only those who are in the current vaccine phase or age group may register for the waitlist
As soon as vaccine becomes available, you will receive appointment information
Information surrounding vaccine and availability is very fluid and may change quickly, without notice. We encourage you to follow closely for updates.