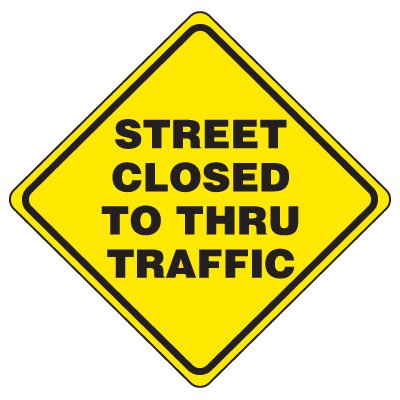 Road Closed to thru traffic
W. Main/Drummonds Rd.
Will be closed to thru traffic beginning March 21, 2022 thru May 20, 2022 during the hours of 8:00am – 8:00pm Monday – Thursday for a sewer main repair. Please follow detour signs. Any questions please contact Munford Public Works Department at 901-837-5974. We are sorry for any inconvenience.