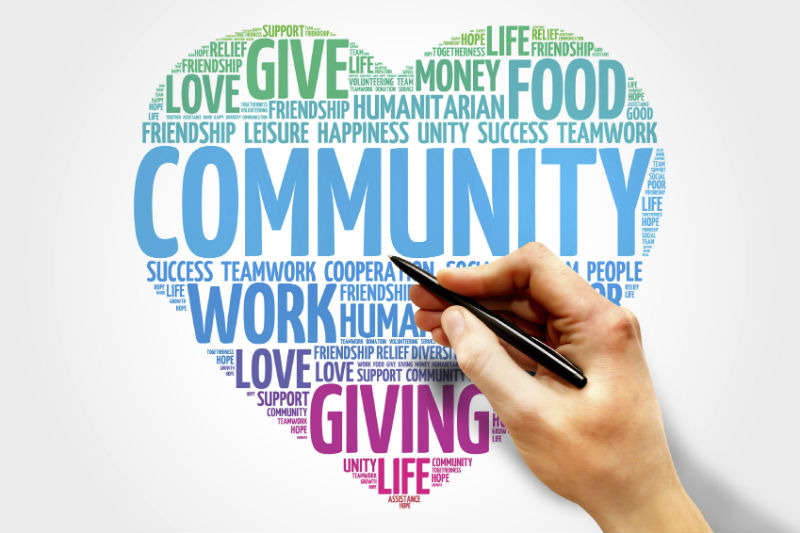 Munford Police Officers deliver groceries!
While on a theft call our officers observed the victim did not have any food in the house and did not have the means to get any. Officers went above and beyond and coordinated with Naifeh's Food Rite to make sure she had enough food and would not go hungry.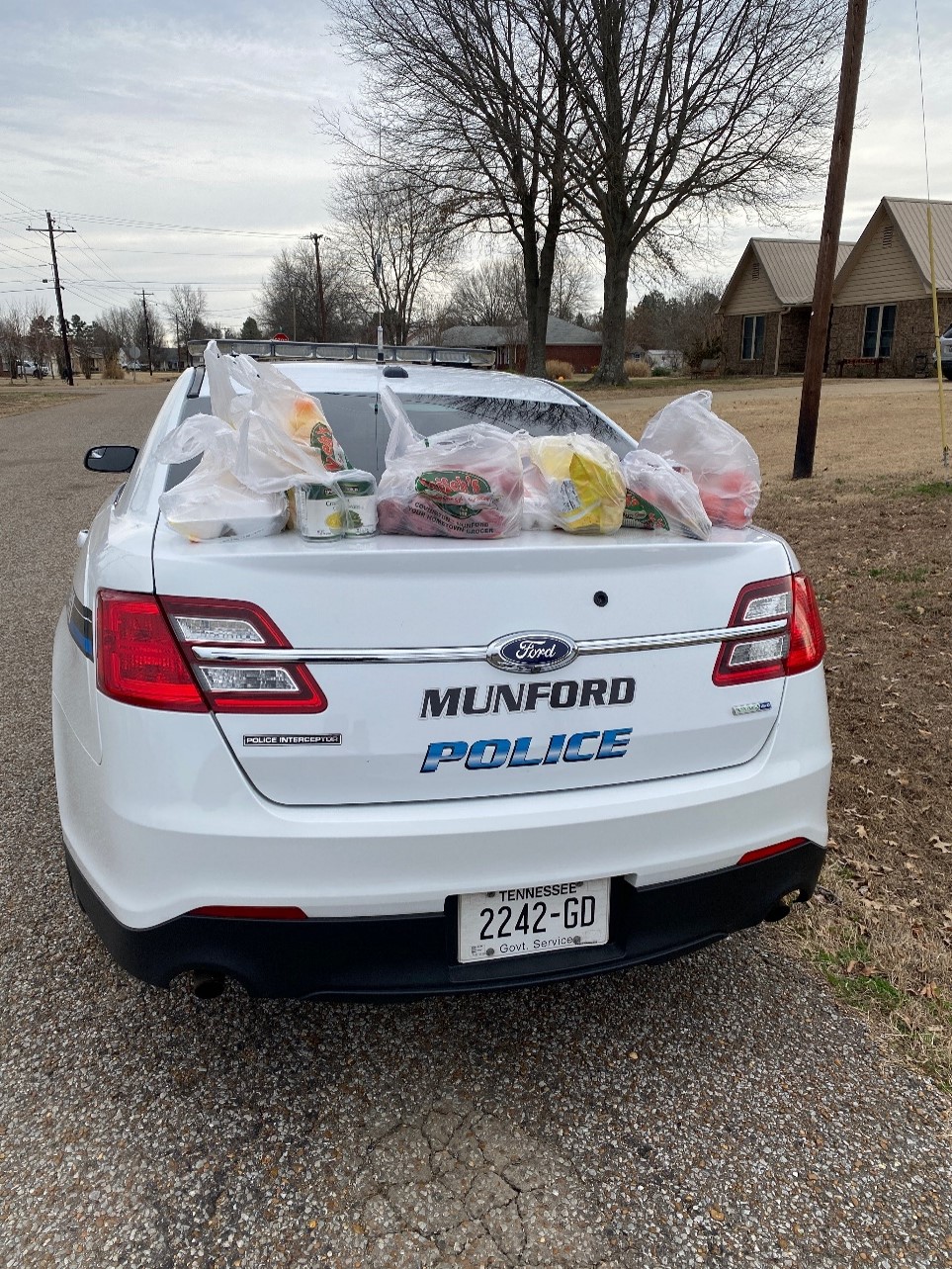 Thanks officers Blackwood, Owen, Brown, Zickefoose, and Naifeh's Food Rite!