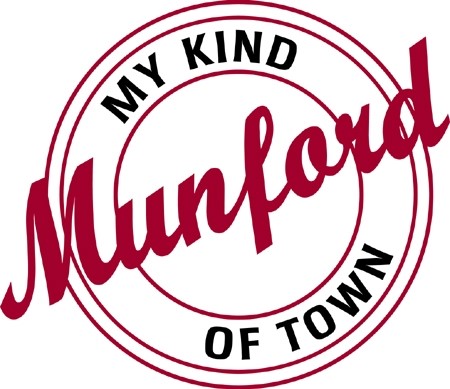 The City of Munford is accepting applications for a personable, detail-oriented, self-starter as a Code Enforcement Officer.  Qualified candidates must be 18 years old, possess a  valid Tennessee driver's license, ability to pass random and sporadic drug screenings, a high school diploma/GED equivalent or 5 years' experience in building construction or inspection. Must have demonstrated organizational and communication skills, have the ability to handle multiple tasks and personalities and deal courteously and tactfully with the public. The ideal candidate possesses problem solving abilities, the ability to work collaboratively, an understanding of the unique role that code enforcement plays to our city. A detailed description of the position and applications are available at www.munford.com.  Interested candidates should submit a resume and completed application to mpinner@munford.com. No phone calls please.
Code Enforcement Officer Full Job Description
The City of Munford is an EEO/Affirmative Action employer and does not discriminate on the basis of race, age, sex, religion, color, disability or national origin.