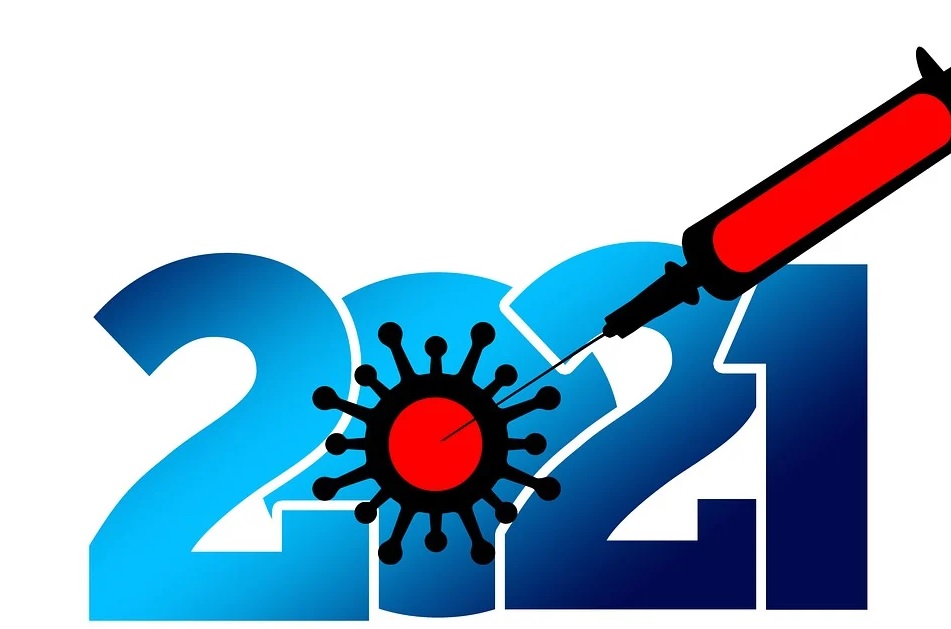 IMPORTANT READ CONCERNING VACCINE ELIGIBILITY
Effective immediately ANY Tennesseans in West Tennessee Counties are eligible to be vaccinated. In the counties where Pfizer vaccine is available they will begin to vaccinate anyone age 16 and older. If you have citizens who want Moderna that is still available as well, but they must be 18 and older to receive the Moderna vaccine.
Tipton County Health Department is currently dispensing the Pfizer vaccine as of yesterday Monday 3/22/21. There are options for any of the top three vaccines Moderna, Pfizer, and Johnson & Johnson in Tipton County. Visit vaccinefinder.org to find the vaccine you would like to receive, and it's availability.