8:00am - 12:00pm
Munford City Hall
1397 Munford Avenue, Munford, TN 38058
---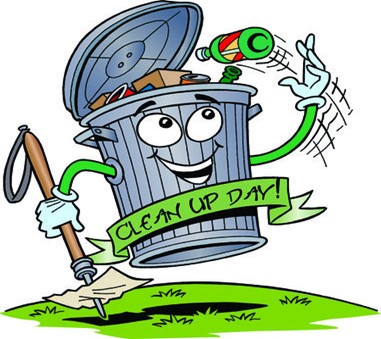 Let's work together and clean up Munford.
March 27 thru April 27 a large dumpster will be at City Hall, 1397 Munford Avenue. This dumpster is free for you dispose of your yard debris, trash around your house, and anything else you want to clean up or get rid of. No batteries, hazardous waste, or tires allowed in the dumpster.
Volunteers are needed for cleaning up our city, on April 17th from 8 to noon.
Start and finish will be at 1397 Munford Avenue. Safety escorts will be provided for major roads. All supplies will be provided by the City of Munford. The event will wrap up with hot dogs, chips, and drinks at the Munford Fire Station.
Unable to join us on April 17th?
If you are unable to join us April 17th for cleanup and want to organize your own neighborhood cleanup event the dumpster will be available for your neighborhood trash. If you do not have a way to get the neighborhood trash to City Hall, you can email trash@munford.com and we will do our best to come pick it up for you. (Only from March 27th thru April 27th)