7:30pm - 8:45pm
Poplar Park
Johnny Jones Boulevard, Munford, TN 38058
Add to calendar 2021-07-01 19:30:00 2021-07-01 20:45:00 America/Chicago Celebrate Independence

Celebrate Independence

What is Celebrate Independence

Celebrate Munford and the City of Munford hold an annual fireworks show, in celebration of Independence Day.

When does it start

Attendees start gathering at 7:30pm and the fireworks show begins, as soon as it gets dark.

Are there food vendors

Our local High School Band Boosters normally have a food booth, as a fund raiser each year. Check back for updates to this event! Johnny Jones Boulevard, Munford, TN 38058
---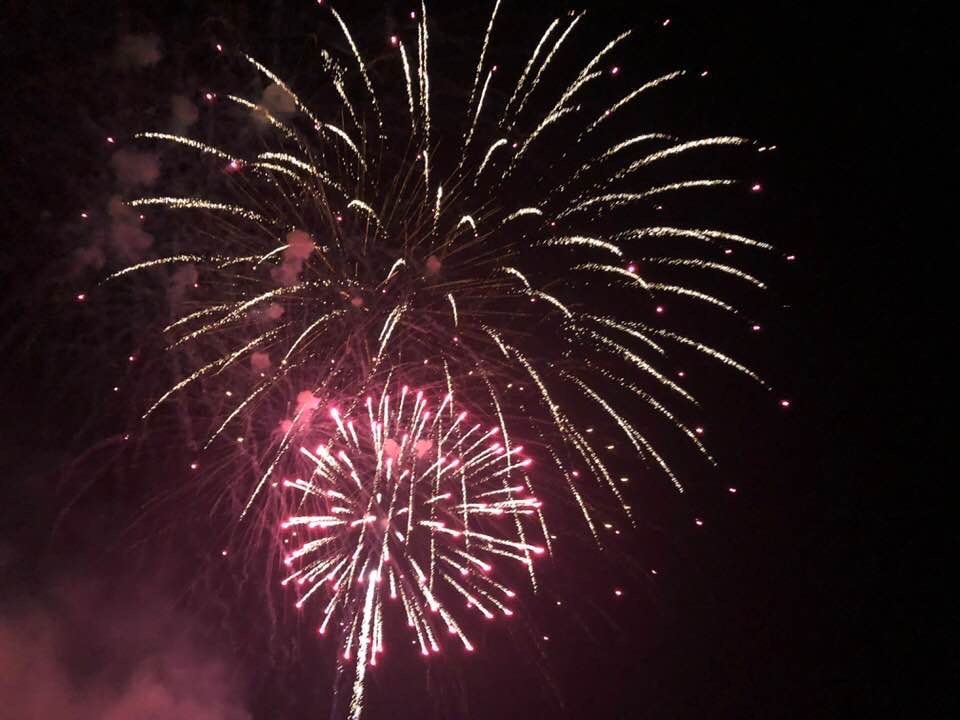 Celebrate Independence
What is Celebrate Independence
Celebrate Munford and the City of Munford hold an annual fireworks show, in celebration of Independence Day.
When does it start
Attendees start gathering at 7:30pm and the fireworks show begins, as soon as it gets dark.
Are there food vendors
Our local High School Band Boosters normally have a food booth, as a fund raiser each year. Check back for updates to this event!