About
Next Celebrate Munford
and Our 40th Anniversary!
October 19, 2024
2023 Title Sponsor

2023 Sponsor
Entertainment Sponsor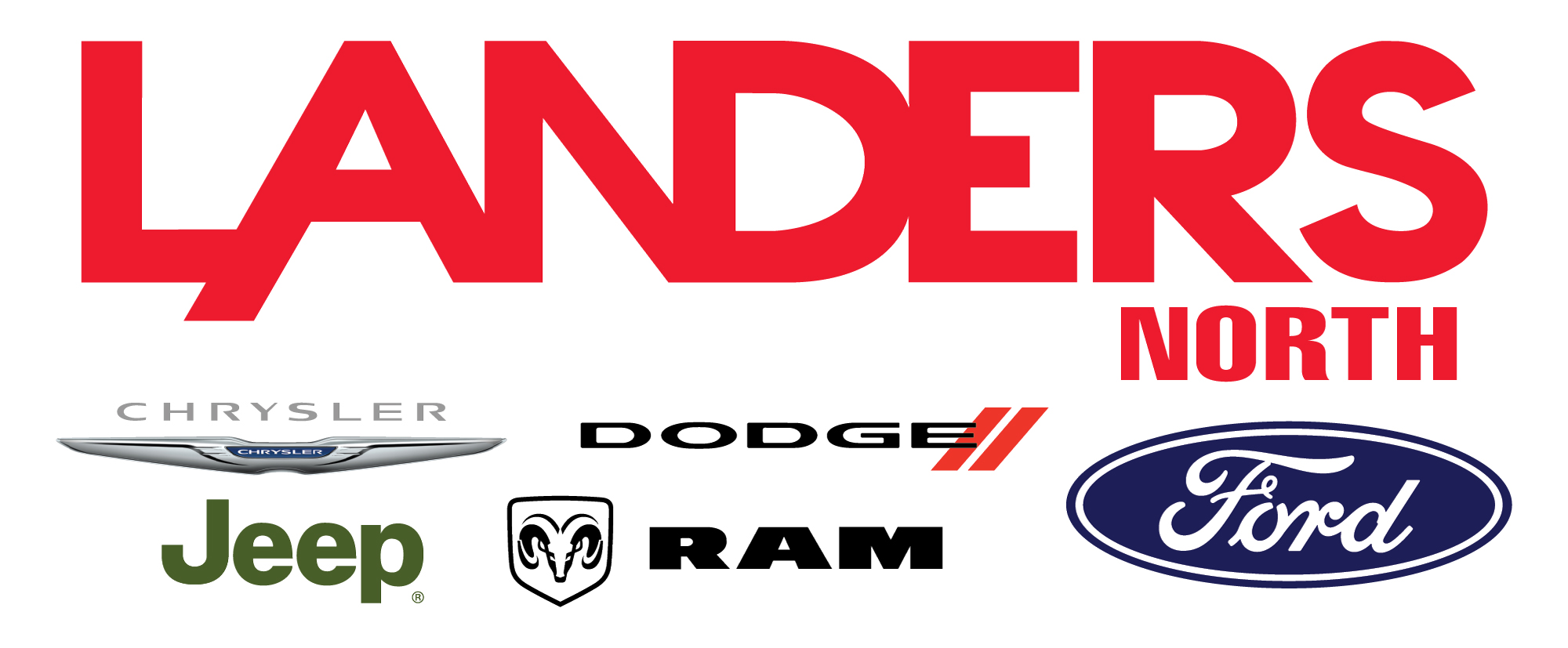 Car Show Sponsors

Kids Place Sponsor
Art Show Sponsor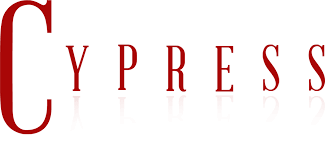 Silver Sponsors
Bronze Sponsors
In Memory of Coen & Jerry Trobaugh
Business Sponsors
Overbeck Roofing Solutions, LLC
Baptist Memorial Hospital - Tipton
Munford Tailoring & Alteration
JT's Burgers & Wings in Memory of James Thomas (J.T.)
279 Munford Ave., Munford, TN 38058BD Food and Gas Mart
Gateway Tire & Service Center- Atoka Location
Individual Sponsors
Jack & Kathy Bomar
Johnny & Cathy Nichols
In Memory of Mimi & Papa
In Memory of Curtis & Ruth Hanks
David & Betty Drexler
The Bibb's in Honor of Eric & Rachel
In Memory of Emily Arthur
Danny Goulder Attorney at Law
In Memory of Dick Larry
In Memory of Susan Bass Griffin
In Memory of Lilly Baddour Icenhour "Aunt Belle"
Martin & Mary Haywood
In Memory of Bob Forbess
In Memory of Carolyn Stimpson & Bessie Cooper
Next Celebrate Munford
Our 40th Anniversary!:
October 19, 2024
Celebrate Munford, Inc. is a non-profit group of citizens from the community, who exist to promote Munford - its people and places. 
 Money raised by this organization 
is returned
 to the community through its programs, events, and scholarships
. 
What is Celebrate Munford?
 Since 1984, Celebrate Munford has sponsored an arts and crafts festival. 
 The festival is a day-long event that 
is held
 in the downtown area of Munford and features vending areas for local artists to sell and show off their works
. 
 It also features a center stages that features local talent, gospel and country music,  and a multitude of musicians and acts
.  
We encourage vendors to attend and sign up for a booth space for  a nominal fee. We also host a Car Show the same day!