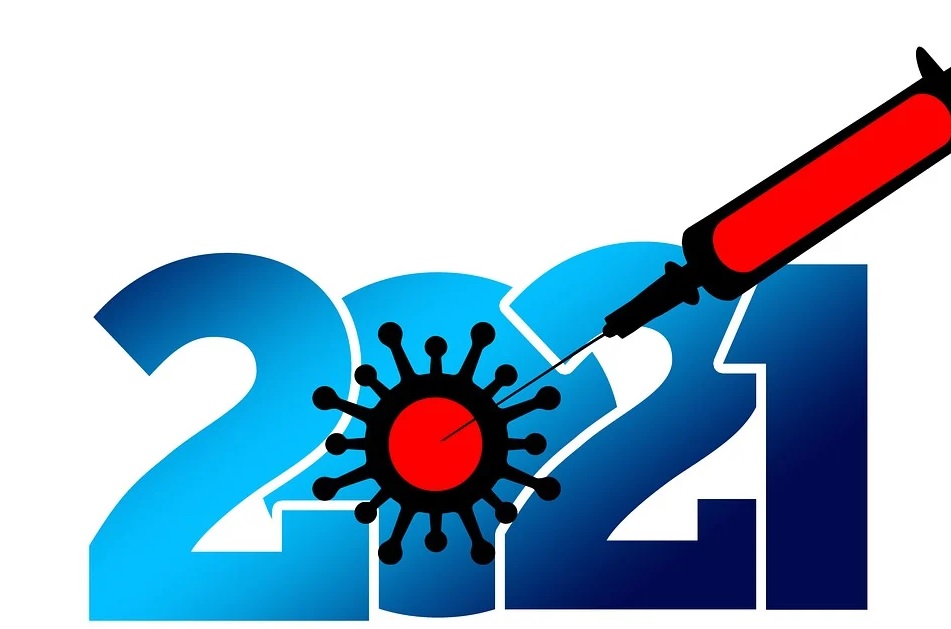 COVID Testing Update
Due to the increased demand for COVID Testing, the Tipton County Health Dept. is moving to offer drive-thru testing Monday-Friday starting August 20, 2021. The schedule for drive-thru testing is below. They will also offer the Everlywell self-test kits anytime outside of these hours.
Monday and Friday 1:30-2:30
Tuesday and Thursday 1:30 – 3:30
Also, they will continue to offer COVID vaccine Monday-Friday. Appointments are available at vaccinate.tn.gov or walk-ins are welcome.