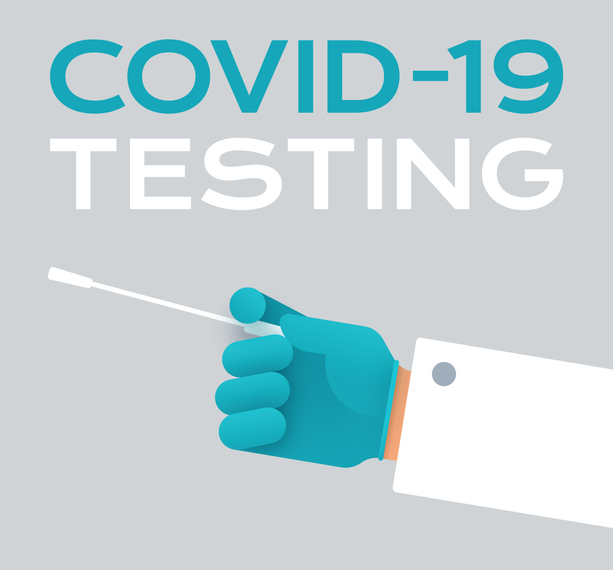 VACCINES
COVID Vaccines will be given at Cobb Parr Park for those that have appointments only for THIS WEEK.  If you had an appointment for last week, the health department will call you to reschedule.
Tipton County Current Eligible Phases (https://covid19.tn.gov/covid-19-vaccines/vaccine-phases/)
1a1
1a2
1b
65 yrs old and up (NEW)
SIGNUP WAITLIST – https://www.signupgenius.com/go/tiptonco or calling 1-866-442-5301.
TESTING
Drive through COVID Testing at Cobb Parr Park will only be available THIS WEEK on Thursday morning 8:30-11:00 (February 25).
AFTER THIS WEEK
(SELF TEST) Monday, Wednesdays, Fridays – The self-test will be offered to ADULTS on Mondays, Wednesdays, and Fridays from 8am-3pm at the Health Department.  Please call the Health Department (901) 476-0235 before going to reserve your self-test kit. Again, if you want the self-test you must call the Health Department first at (901) 476-0235.
(STANDARD NASAL SWAB) Tuesdays, Thursdays – Drive through COVID Testing at Cobb Parr Park will be available Tuesday & Thursday mornings 8:30am-11am.  PLEASE enter the park from the Bert Johnston Ave entrance (NOT the Highway 51 S entrance).