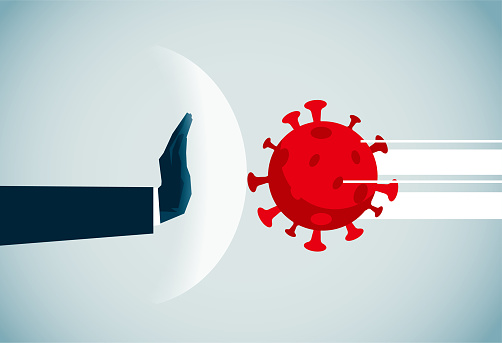 Update
City offices and our Library are currently closed to visitors in order to protect our employees and citizens from possible contamination and the spread of COVID through the month of February.
Availability
However we are here for you. Our drive thru window at City Hall is open from 8:00 – 5:00 except when closed for lunch from noon – 1:00pm. We are also available via phone at 901-837-0171.
County Offices
The County Trustee and the County Clerk's office will not be available in Munford through the month of February.  Please visit or call their offices in Covington for assistance.
County Contact Information:
County Trustee (901) 476-0211
County Clerk (901) 476-0207