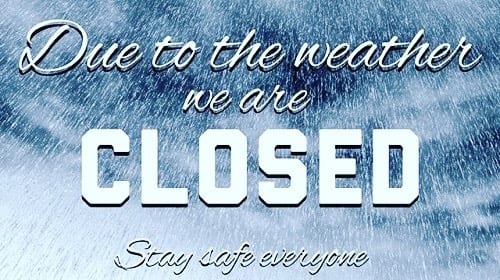 City Offices
All city offices and buildings will be closed again tomorrow, Thursday February 18th due to inclement weather. Road conditions are hazardous.
Penalty
If you would like to make a payment please visit our website at www.munford.com  We have extended the utility bill due date to February 22nd without penalty.
Safety Information
Our Public Works, Police and Fire departments are out working to keep you safe. If you have an emergency please call 911, or if you have a Public Works emergency call 901-837-5974 from 8 – 4 pm or 901-837-0171 after 4:00 pm. Please be careful and stay home if at all possible.