Munford Christmas Parade, Tree Lighting, and Special Fireworks Show
5:00pm
Add to calendar 2021-12-04 17:00:00 2021-12-04 17:00:00 America/Chicago Munford Christmas Parade, Tree Lighting, and Special Fireworks Show

The annual  Munford Christmas Parade is held, on the first Saturday, in the month of December. The annual Christmas Tree lighting is directly afterwards, at City Park and this year we will have a special fireworks display right after the Tree lighting.

What time does the parade start?

Start time for the parade is 5:00pm

Best place to watch the parade?

McLaughlin from Pritchett to Doctors Drive is lined sidewalks and so is Munford Avenue. Bring your chairs! You should be able to see the fireworks show from just about anywhere along the parade route.

Want to be part of the Parade?

Go here to learn more…
---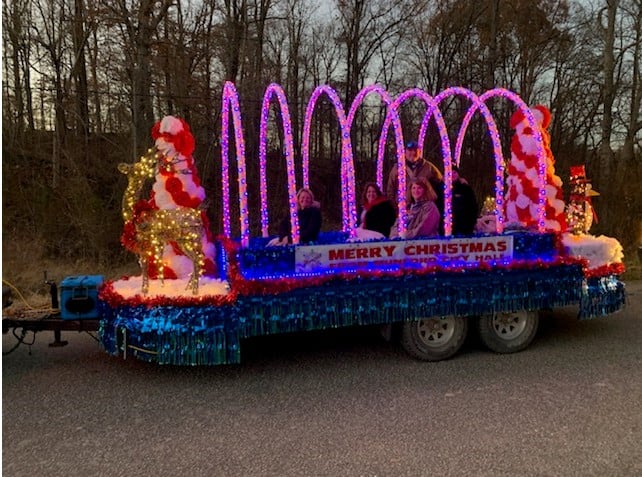 The annual  Munford Christmas Parade is held, on the first Saturday, in the month of December. The annual Christmas Tree lighting is directly afterwards, at City Park and this year we will have a special fireworks display right after the Tree lighting.
What time does the parade start?
Start time for the parade is 5:00pm
Best place to watch the parade?
McLaughlin from Pritchett to Doctors Drive is lined sidewalks and so is Munford Avenue. Bring your chairs! You should be able to see the fireworks show from just about anywhere along the parade route.
Want to be part of the Parade?
Go here to learn more…