9:00am - 5:00pm
Add to calendar 2021-10-16 09:00:00 2021-10-16 17:00:00 America/Chicago Celebrate Munford

About

 Since 1984,Celebrate Munford has sponsored an arts and crafts festival.  The festival is a day-long event that is held in the downtown area of Munford and features vending areas for local artists to sell and show off their works.  It also features a center stages that features local talent, gospel and country music,  and a multitude of musicians and acts.  We encourage vendors to attend and sign up for a booth space for  a nominal fee.

Kids area

Talent performances

Booth Space

Click here for booth space pricing guidelines.

Craft Booths

Interested in Sponsoring?

Click here for information and sponsorship levels.

Food Booths
---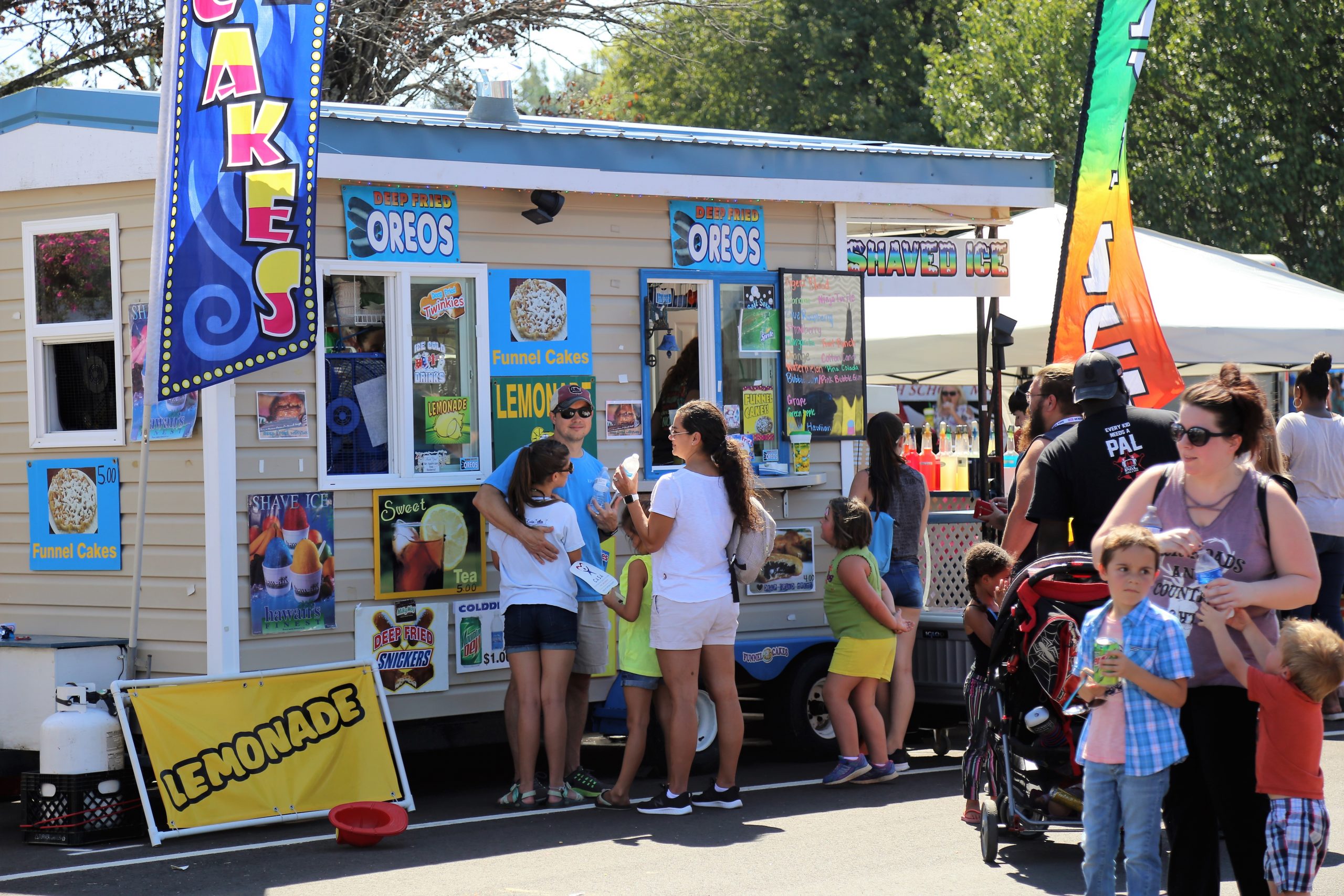 About
 Since 1984,Celebrate Munford has sponsored an arts and crafts festival.  The festival is a day-long event that is held in the downtown area of Munford and features vending areas for local artists to sell and show off their works.  It also features a center stages that features local talent, gospel and country music,  and a multitude of musicians and acts.  We encourage vendors to attend and sign up for a booth space for  a nominal fee.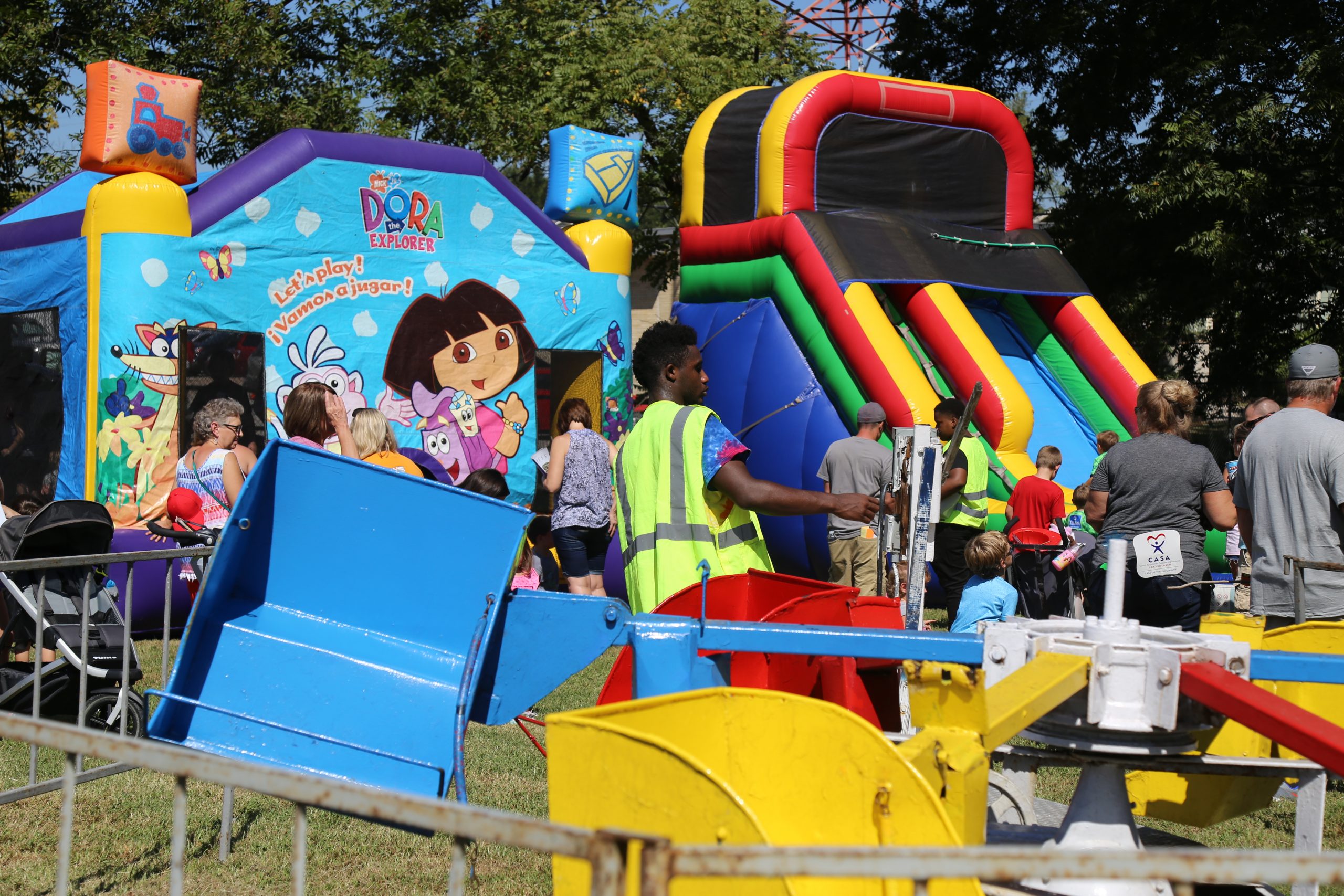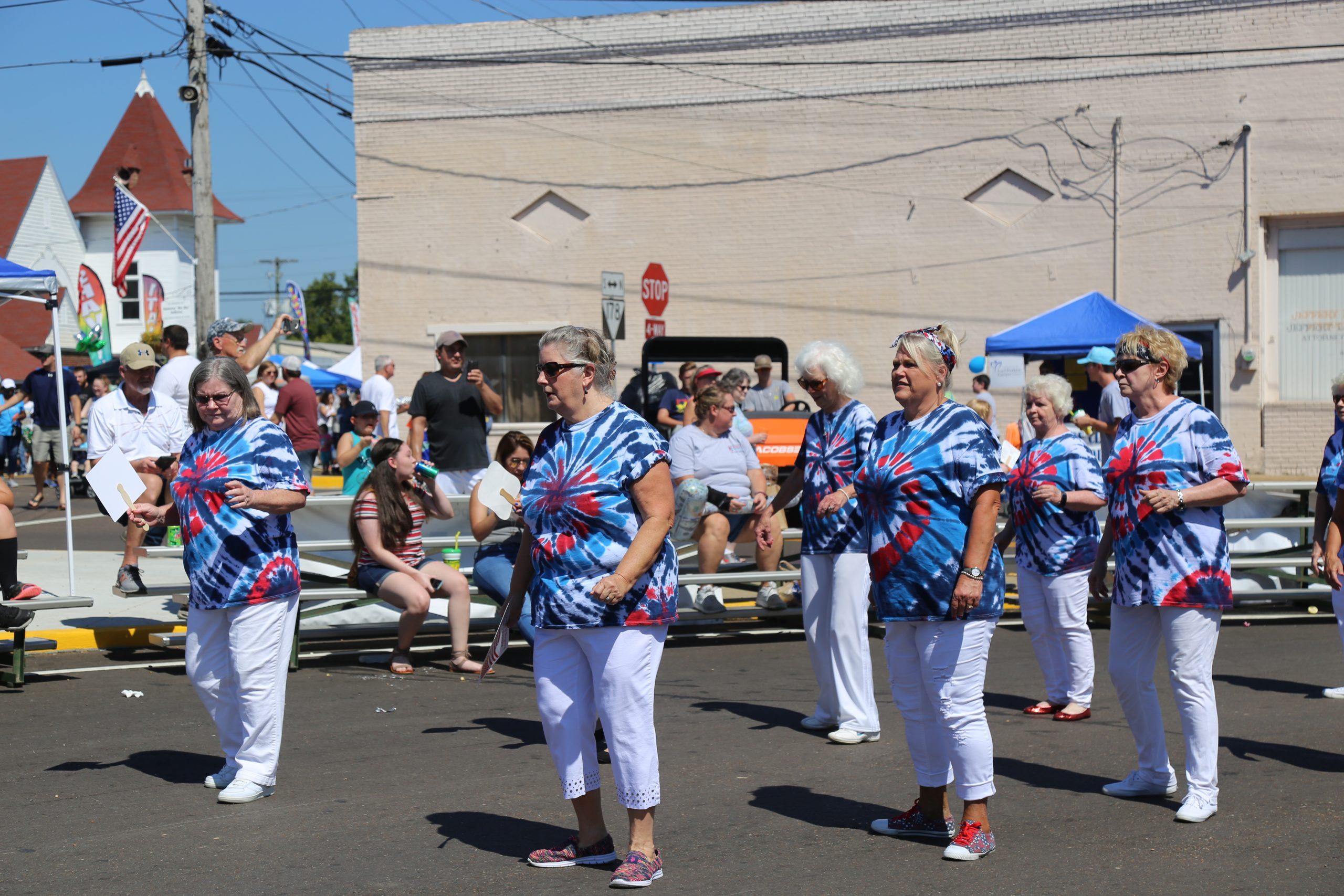 Booth Space
Click here for booth space pricing guidelines.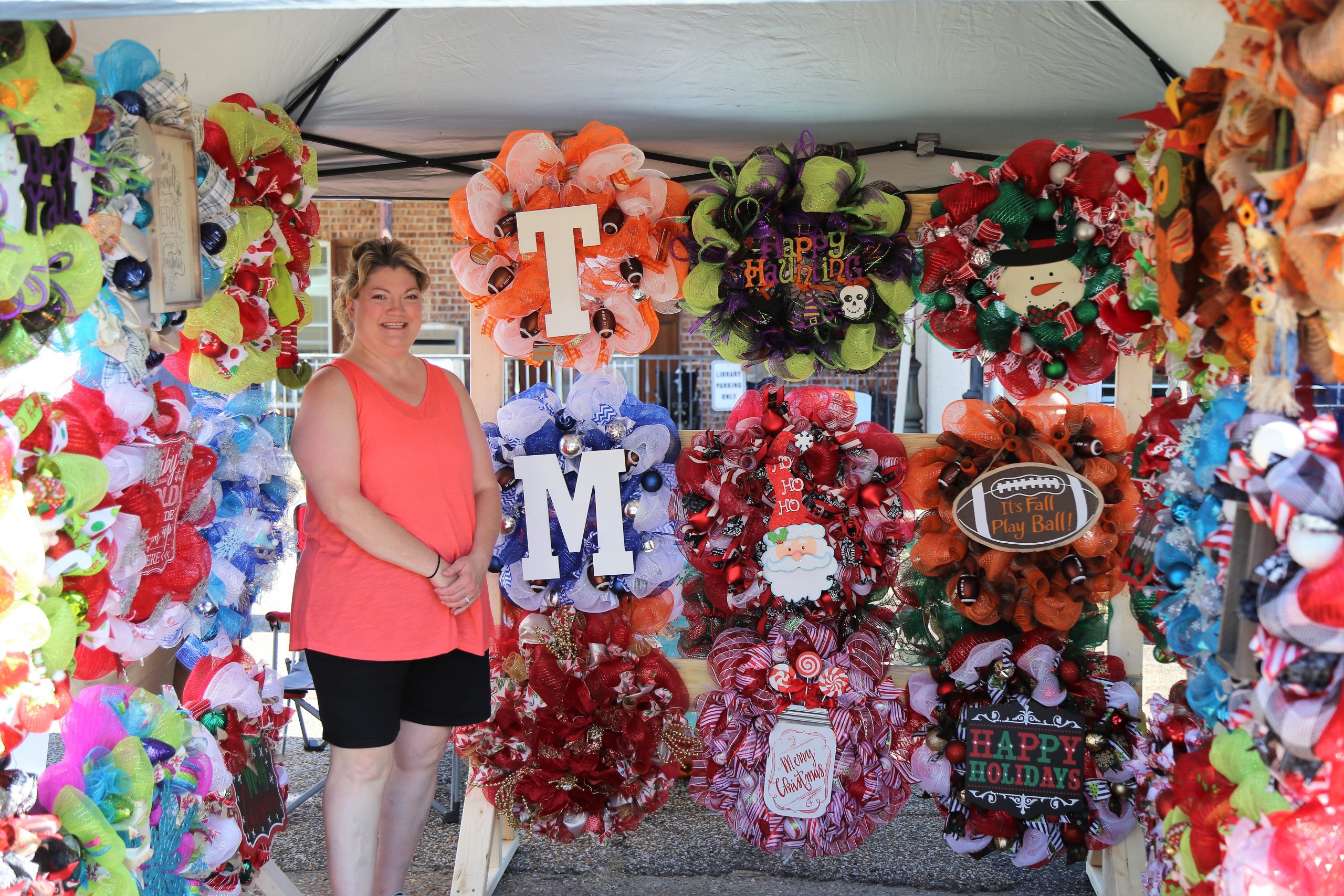 Interested in Sponsoring?
Click here for information and sponsorship levels.